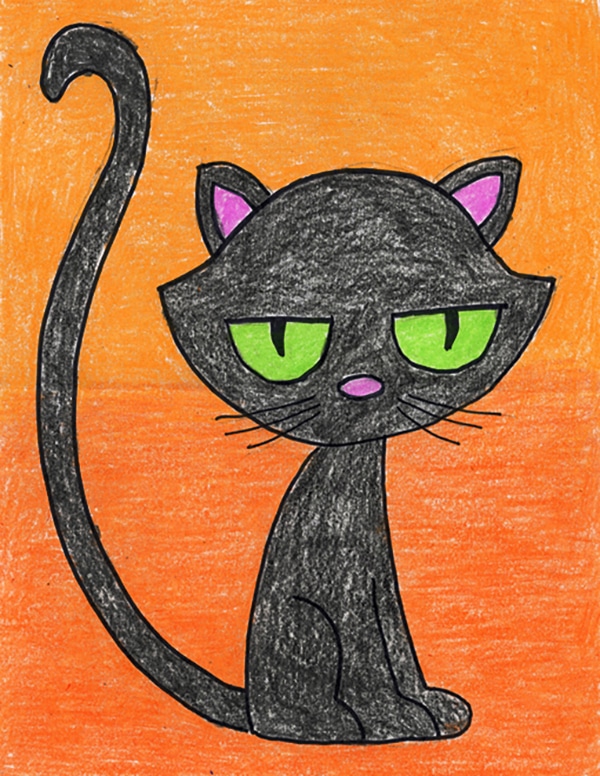 Learn how to draw a Cartoon Black Cat with this easy step by step tutorial. There are two fun cartoon cat lessons to choose from.
Coloring Page

Funny Cartoon Cat

Coloring Page
Cartoon Black Cat Drawing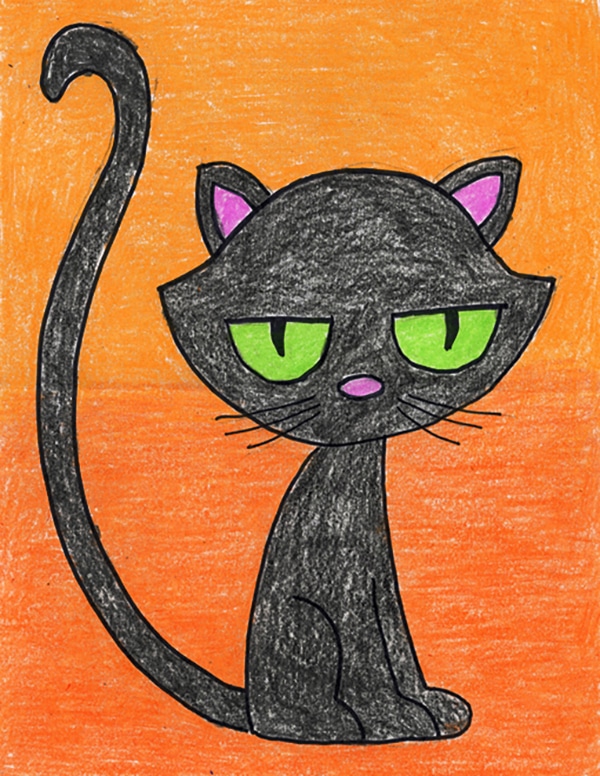 The best part of learning how to draw a black cat is having fun with all the exaggerated shapes. Professional cartoon artists may make it look easy, but it takes time to learn how to make the most impact with just a few lines.
One example of this is the use of oversized heads. They just plain look funny, and also conveniently leave room for expressive eyes. And oversized eyes that are flat on top are a very simple way to make anyone, person or animal, look unhappy.
Looking for more of a challenge? Why not set off the background of your cat drawing with some very Halloween-y gradated color? This one was done with a yellow orange crayon on top, and a red orange crayon of the bottom. It takes a bit of overlapping and going back and forth to get that smooth coloring transition, but the end result is well worth it!
Also Read : Chocolate Almond Milk Pudding
Use the Button below to Download a PDF Tutorial
Cartoon Cat Coloring Page
Materials for a Cartoon Cat Drawing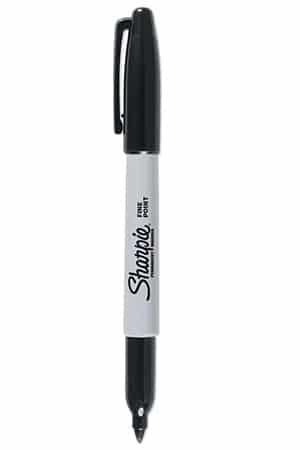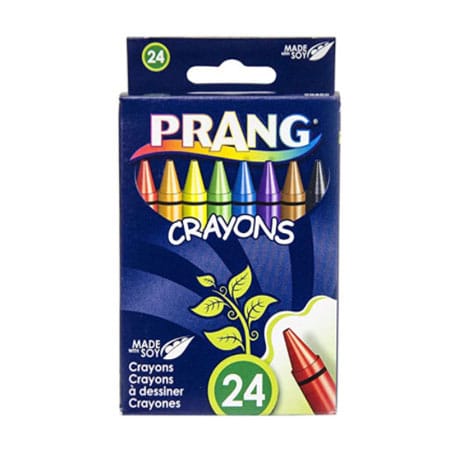 Directions to Draw a Cartoon Cat Step by Step
Time needed: 30 minutes.
How to Draw a Cartoon Cat
Draw a curve.

Begin the top of the head.

Finish the top of the head.

Draw two half circle eyes.

Draw inside eyes, nose, whiskers.

Add two ears.

Draw the outside of the body.

Add leg lines and long tail.

Trace with marker and color.
Draw a Funny Cartoon Cat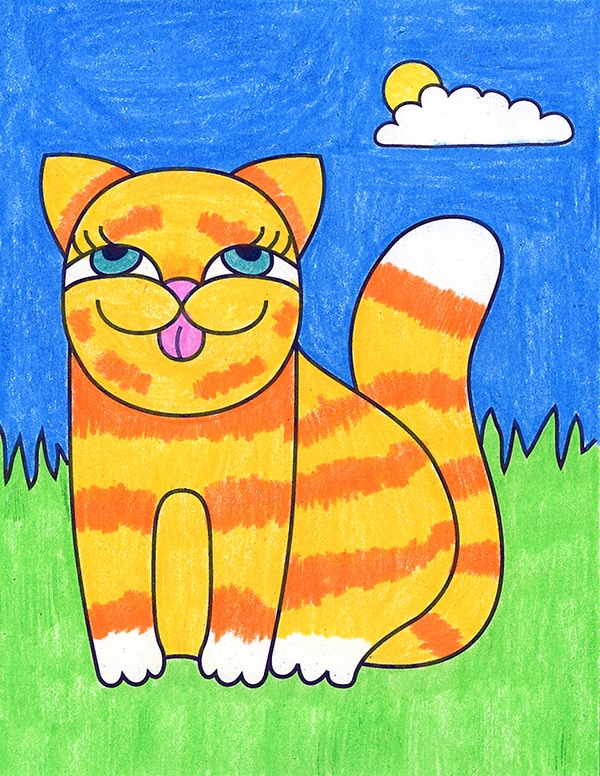 Funny Cartoon Cat Coloring Page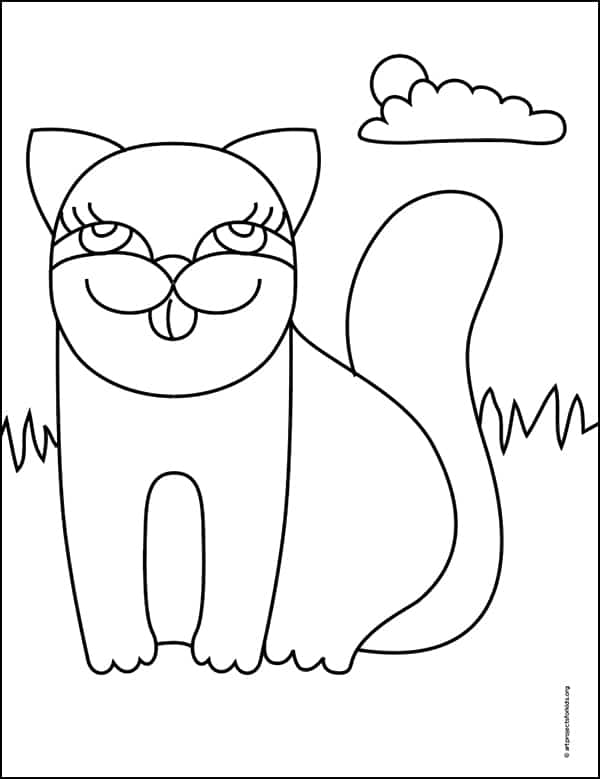 More Black Cat Projects