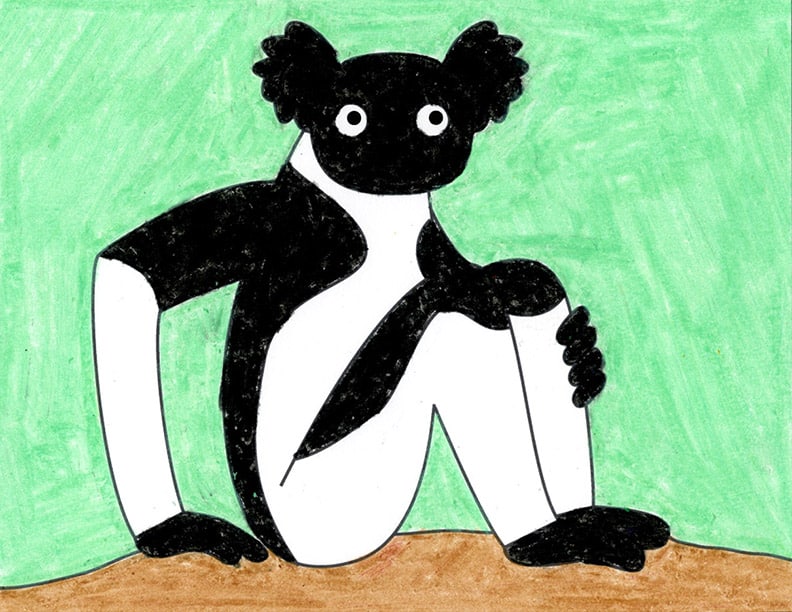 Below you'll find an easy step-by-step tutorial for how to draw an Indri and an Indri Coloring Page.
Use the Button below to download a PDF Tutorial
The indri, also called the babakoto, is one of the largest living lemurs. It has a black and white coat and maintains an upright posture when climbing or clinging.
This tutorial will show students how to draw one in a sitting position, so you can see all his cool black and white patterning. They kind of look like a monkey crossed with a panda bear, if you ask me, and unfortunately, are on the critically endangered list in Madagascar. Here's hoping a tutorial can help students bring a little more awareness to these amazing animals.
Also Read : Why Long-Term Pediatrician Relationships Matter | MomDocs
Indri Coloring Page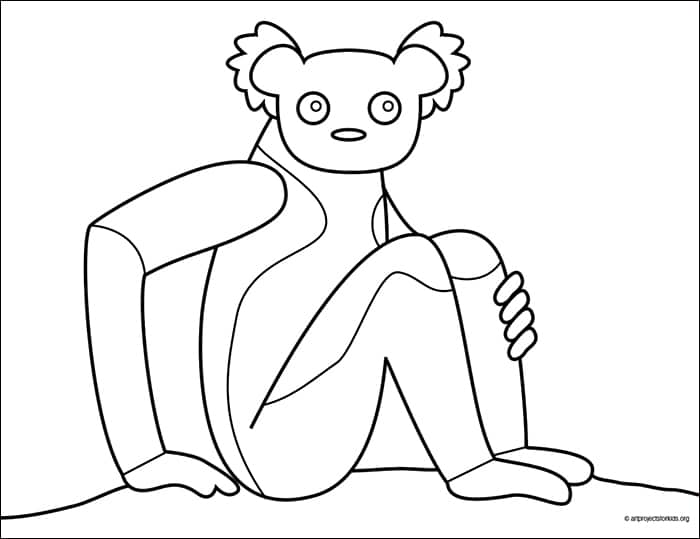 Materials to draw an Indri
Note: All of the above are Amazon affiliate links.
Step by Step Directions for an Indri Drawing
More Animals to Draw